specializing in healthcare education
CAMSEn CAREER INSTITUTE
Proudly Serving:  
Northeast Florida  
CAMSEN CAREER INSTITUTE
2023 SCHEDULES NOW AVAILABLE!!
NATIONALLY ACCREDITED INSTITUTION:  
Accrediting Bureau of Health Education Schools (ABHES)
Letter of Review
CoAEMSP

PROGRAM INFORMATION
Accreditaion INFOrmation
Camsen Career Institute's Paramedic program has been issued a Letter of Review by the Committee on Accreditation of Educational Programs for the Emergency Medical

Services Professions (CoAEMSP). This letter is NOT a CAAHEP accreditation status, it is a status signifying that a program seeking initial accreditation has d

emonstrated sufficient compliance with the accreditation standards through the Letter of Review Self Study Report (LSSR) and other documentation. Letter of Review is recognized by the National Registry of Emergency Medical Technicians (NREMT) for eligibility to take the National Registry's Paramedic credentialing examination(s). However, it is NOT a guarantee of eventual accreditation.
To contact CoAEMSP:
214-703-8445
Camsen Career Institute specializes in adult Healthcare Education and Training.  Our courses and schedules are designed for the working adult, who is looking to enter into an exciting career in Healthcare.  
Students come first at Camsen.  Click on "Programs" to see courses available or check out out Admissions page for more information on how to get started. 
See Admissions Tab for more information
Download our Program Application Packet to apply to any of our programs offered.
PROGRAM SCHEDULES
2023 SCHEDULES NOW AVAILABLE!
EMT 

SCHEDULES
Aug 16th – EMT Day Course
Class Meets Mon, Wed & Fri  from 9a -1p
Sept 6th – EMT Night Course
Class Meets Mon, Wed & Thur Night from 6p -10p
 PARAMEDIC SCHEDULES
July 11th – C Shift 
 Class Meets every C-Shift except weekends 9a – 6p
July 26th/27th – Wed/Thur 
Class Meets Wed/Thur every from 9a-6p 
 

Attendance

 required one day per week
October 4th – B-Shift 

 Class Meets every B-Shift except weekends 9a – 6p
The SchooL
Camsen is designed to provide a clean, safe and comfortable learning environment that is set up to help all of our students gain the knowledge and skills to be successful in their training program.  Stop by today for more information and take a free tour of our campus. 
Call today to get started in your new career!
(904) 296-1700
or
(800) 997-0511
Call Now!!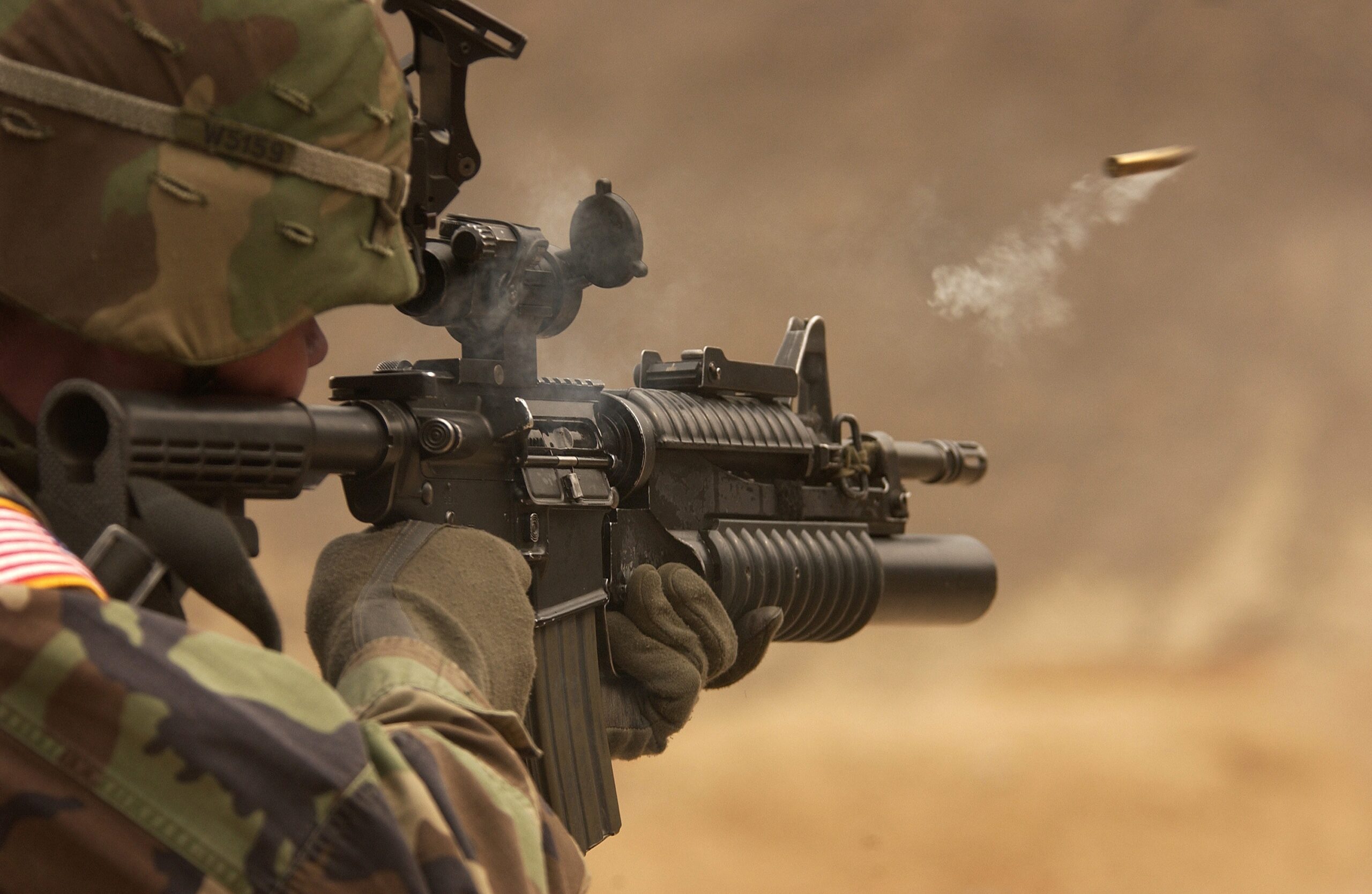 Veteran Own business
Classes are filling up quickly! Call today to get started.