2023 EMT AND PARAMEDIC schedules are out! 
SIGN UP NOW!!
CAMSEN CAREER INSTITUTE is currently holding classes on campus following our normal schedules. Classrooms are set up to accommodate the social distance standards and guidelines.
HANDS – ON Training will continue on a limited group sizes to abide by guidelines set forth by the CDC and State of FL. This is an essential skill to becoming a Health Care Provider and will continue in a safe clean sanitized area.
NATIONALLY ACCREDITED INSTITUTION by Accrediting Bureau of Health Education Schools (ABHES)
Emergency Medical Technician Programs
Program Hours: 300 Clock Hours          
Click here for:  STUDENT HANDBOOK
Click EMT Application to download form for Admission into the EMT Program.
Program Syllabus: EMT Syllabus
Camsen Career Institute is now a Nationally Accredited Institution. Accredited by ABHES in February 2019. Visit www.abhes.org for more information.
EMT Program Objectives:
This program is designed to provide entry level training into the pre-hospital or hospital setting. Students will learn basic skills and will be competent in functioning in the emergency setting as an Emergency Medical Technician (EMT).
EMT Program Description: 
The 300 Clock hour program consists of 176 hours of lecture/lab and 124 hours of clinical externship, which provides real time clinical experience in an Emergency Room and on 911 transport ambulance/rescue units.  This course is designed to follow the requirements set by the new EMS Educational Standards.  The course uses lectures, labs and externship environments to prepare.  Then with successful completion of this program each student will be issued a diploma.
EMT Program Prerequisites:

 Students must maintain a current Basic Life Support for Healthcare Providers card from the American Heart Association or equivalent.
Complete general admission requirements which are outlined below and in our Application Packet.
 Proof High School Diploma or equivalent.
 Be at least 18 years of age upon graduating from the program. Must have parental consent if less 18 years of age upon enrollment.
 Completion of application, background check and drug screen.
 Signed enrollment agreement.
 Documentation of U.S. citizenship.
Proof of good physical condition.
The Program Application must be complete prior to acceptance into the EMT Program.
Download EMT Application Packet HERE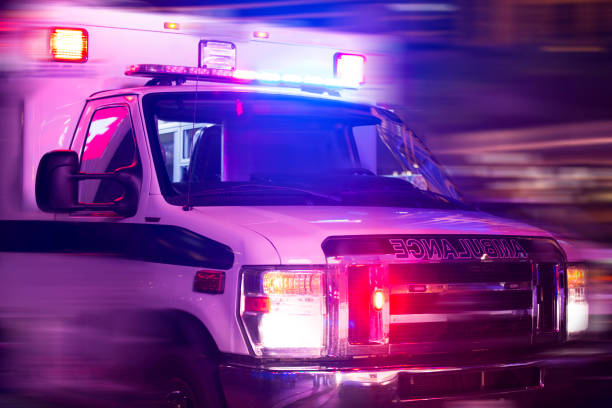 Bigger.Faster.StrongerD
CAMSEN
BUSINESS OFFICE HOURS:
Monday-Friday: 9am – 5pm
Toll Free: (800) 997-0511
Phone: (904) 296-1700