Since 2012
Paramedic ProgrAM 
2023 EMT AND PARAMEDIC schedules are out! 
SIgn up now!!
CAMSEN CAREER INSTITUTE is currently holding classes on campus following our normal schedules. Classrooms are set up to accommodate the social distance standards and guidelines.
HANDS – ON Training will continue on a limited group sizes to abide by guidelines set forth by the CDC and State of FL.  This is an essential skill to becoming a Health Care Provider and will continue in a safe clean sanitized area.
NATIONALLY ACCREDITED INSTITUTION by Accrediting Bureau of Health Education Schools (ABHES)
Paramedic Program
Program Hours:  1100 Clock Hours / 43 Credit Hours
Paramedic Program Application for Admission
Paramedic Student Handbook: Click Here
Program Syllabus:  Paramedic Syllabus*
Technical Standards for a Paramedic: Click Here
        *Complete daily class syllabus will be given at orientation
Objective:  
To prepare competent entry-level Emergency Medical Technician-Paramedics in the cognitive (knowledge), psychomotor (skills), and affective (behavior) learning domains with or without exit points at the Advanced Emergency Medical Technician and/or Emergency Medical Technician, and/or Emergency Medical Responder levels.
Paramedic Program Description: 
The 1100 clock hour program consists of 3 phases.  This course is designed to follow the requirements set forth by the National EMS Educational Standards.  The course uses lectures, labs and externship environments to prepare the student for the certifications of the State of Florida by taking the National Registry exam.  As part of this program students will receive all books required.
We use the latest technology and state of the art equipment to ensure that each student receives a quality affordable education that is unlike any other.
A sample of the technology used:  textbook will be available to students in e-book and also in audio book so the student and listen and read for better retention, interactive lectures for students to review, and virtual ride alongs to allow the student see how patients paramedics and patients perform in real life calls.
Prerequisites:
 Proof High School Diploma or equivalent.
Be at least 18 years of age upon graduating from the program.  Must have parental consent if less 18 years of age upon enrollment.
Completion of application, background check and drug screen.
Signed enrollment agreement.
Documentation of U.S. citizenship.
Proof of good physical condition.
Person applying for the Paramedic Program must have completed a valid State of Florida EMT program prior to start of class and

must be licensed by the 

State of Florida prior to the end of Phase I.
For more information see the complete general admission requirements which are outlined in our Application Packet.
The Program Application must be complete prior to acceptance into the Paramedic Program.
Download Paramedic Application Packet HERE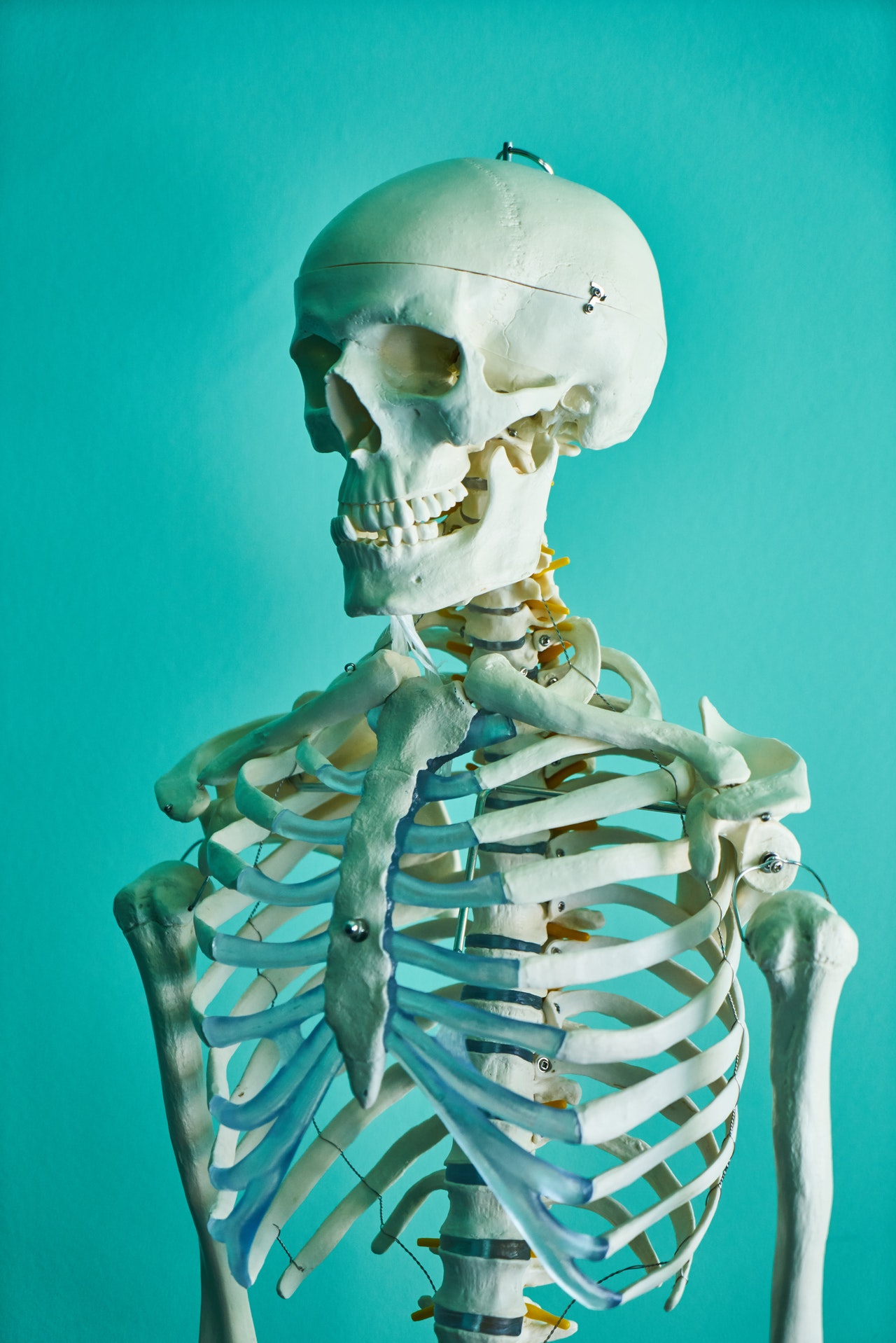 Bigger.Faster.Stronger
CAMSEN
BUSINESS OFFICE HOURS:
Monday-Friday: 9am – 5pm
Toll Free: (800) 997-0511
Phone: (904) 296-1700